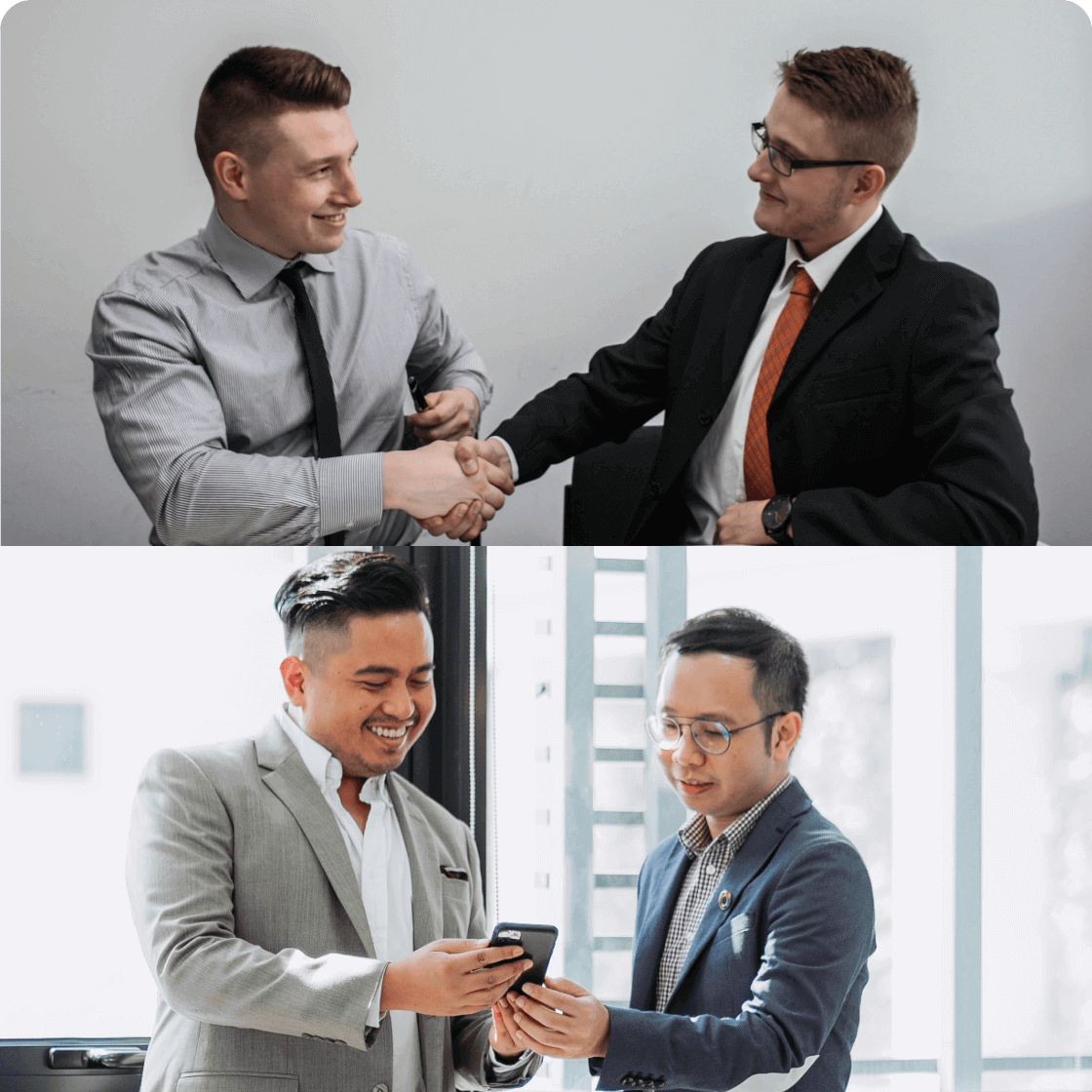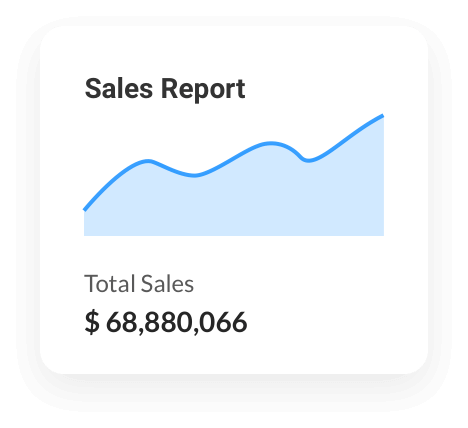 Our Mission
Make eCommerce Better and Easier.
Even today, eCommerce has not reached everyone due to inadequate technologies and limited supply chain capabilities. We help businesses of all sizes to build their eCommerce capability and to serve their customers better and make business easy and profitable.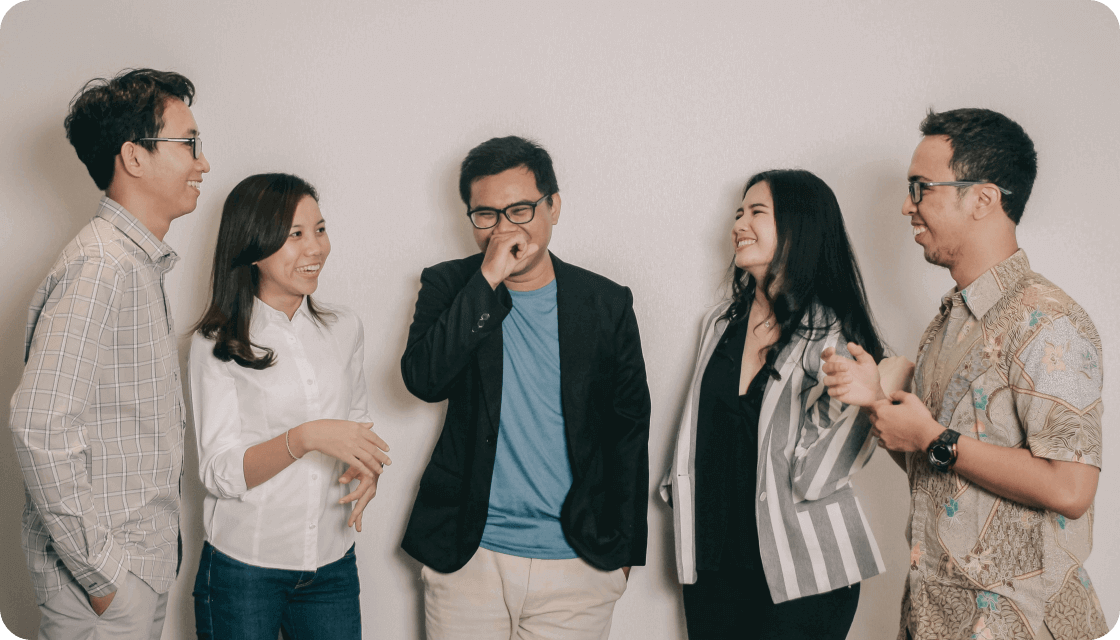 Our Team
Our teams are multi-cultural, multi-lingual, and multi-disciplined, working in a fun, energetic, and vibrant environment. We're a creative bunch, with years of experience in the field of eCommerce technology and service.